U.S. General Services Administration, Dwight D. Eisenhower Memorial
Washington, DC, United States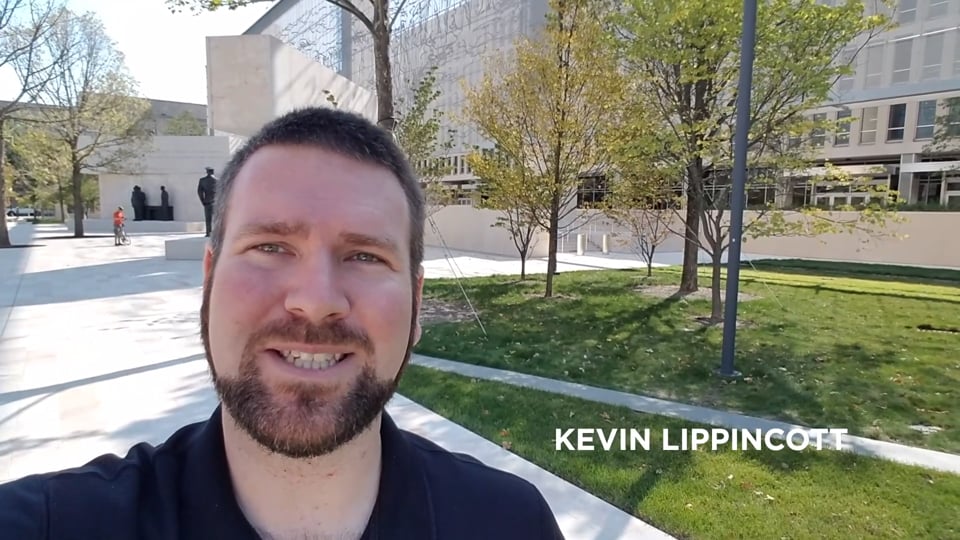 Project Summary
MGAC was engaged by Clark Construction and provided artwork consulting for the planning and management of the $9M stainless steel woven and welded tapestry at the Dwight D. Eisenhower Memorial. Located in Washington, DC, the 450' wide by 90' tall tapestry spans the length of the four-acre site on Independence Avenue. The 600 unique panels that comprise the tapestry panel is suspended and supported by an intricate cable net system.
The tapestry design and fabrication is being performed by teams across the country
with construction occurring in Washington DC, structural engineering in Los Angeles and Seattle, and fabrication in Los Angeles, Memphis, and Germany.
With various funding and approval issues, this project was 17 years in the making, breaking ground in late 2017 and finally completed in 2020.