The heart of
our culture

is our people. People with passion, who lead with curiosity (not judgement), and do whatever it takes to get the work done and done right.
MGAC is a great place to work as you get opportunities in different sectors to broaden your experience. I am currently working on one of the largest projects in my career, and I feel supported to succeed as there are members of staff who are both open to assist and experienced when the projects get complex. There is also an emphasis on work-life balance and work flexibility.

Tomi Owolabi | Senior Project Manager
Working at MGAC means working among the most brilliant and talented minds in construction. Since starting at MGAC, I have been afforded many opportunities to grow both as a professional and a person; this is a company where your potential will never be limited. I couldn't be happier to be part of the MGAC team.

Lexie Mayewski | Project Manager
An
Impact

Beyond MGAC

From bookworms to sports fanatics, backyard gardeners to world travelers—everyone at MGAC has a passion beyond the professional. The impact series highlights and celebrates our people. What makes them tick? What gets them up in the morning? What impact do they hope to have?
Diverse Perspectives,

Shared Mission

Every day, we strive to empower our employees, support and celebrate differences, and be a better workplace for everyone.
Testimonials

from the Team

Hear firsthand from our team members to see what it's like to work at MGAC.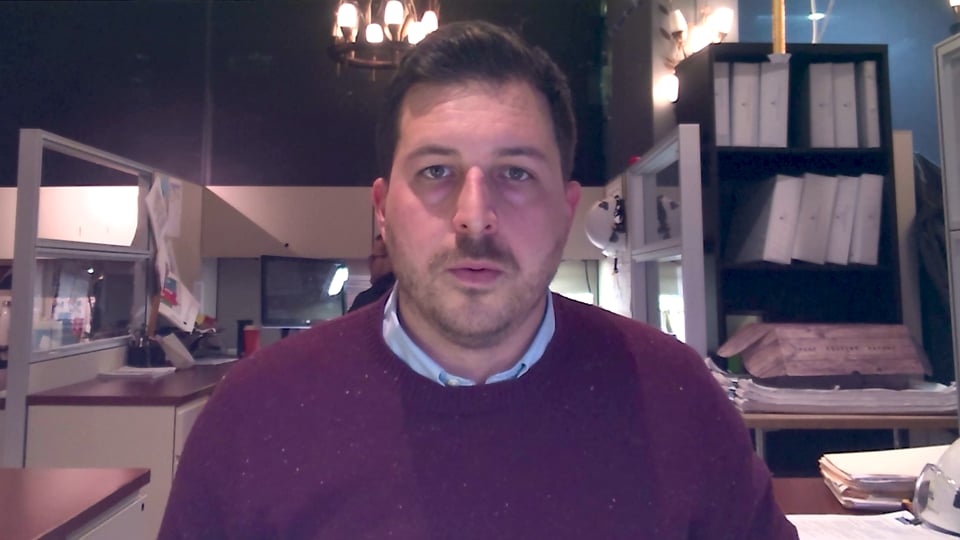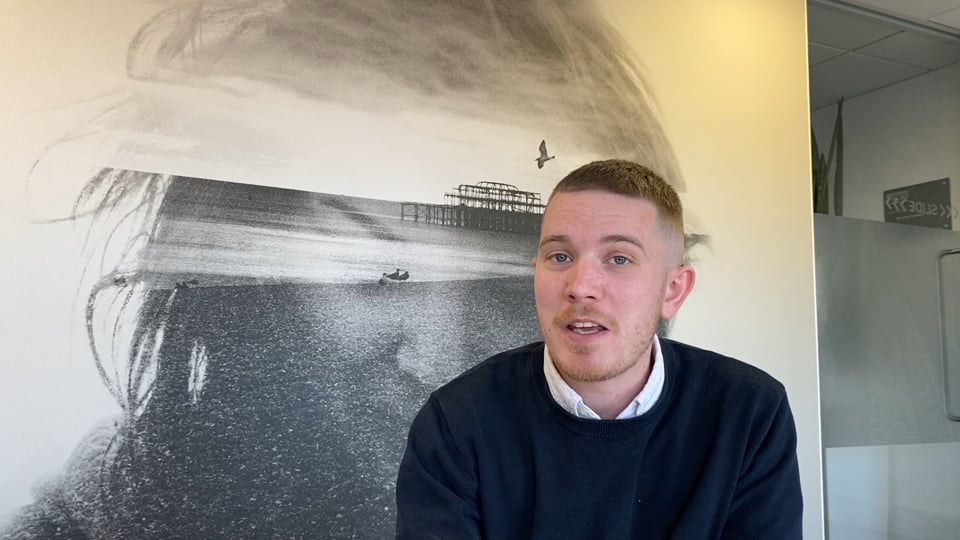 An
Award-Winning

Place to Work

We are proud of our past successes, but that doesn't mean we are done here. Every day is an opportunity to create a better place where people can work, grow, and live.
What People
Love
savings
Personal Financial Planning
lunch_dining
Lunch and Learn Programs
celebration
Milestone Celebrations
corporate_fare
Project Tours
nightlife
Holiday Parties and Happy Hours
volunteer_activism
16 Paid Volunteer Hours
If you're someone who:
workspace_premium

Takes smart risks and embraces courageous failures.

diversity_2

Acts as a catalyst—inspiring, creating, collaborating.

hearing

Listens, learns, and seeks to understand multiple perspectives.

temp_preferences_custom

Supports every individual's unique contributions.
Explore Our Opportunities
Join

Us

If our Fundamentals inspire you; if you have the skills and desire to do the kind of work that starts from the ground up—that is tangible, real, and endures, we invite you to get to know us.